About Cal Media Engineering
Our mission is to provide unique solutions for production and broadcast media with the highest quality customer service.
California Media Engineering Inc. (Cal Media) is based in the scenic central coast of California.  Founded by Keith Schindler and Christopher Gifford in 2004, Cal Media is a privately owned, self-funded U.S. company with over 16 years of success.  Cal Media designs, manufactures, and supports professional audio, video, and imaging equipment and software, and provides design services to other companies.  Cal Media has contributed to some of the most innovative, award winning equipment in the broadcast industry.  Cal Media has partnered with Ross Video to provide cards for the openGear platform, and also partners with Prime Image, Inc. to provide sales and service for the Time Tailor hardware-based solutions.
The founders of Cal Media have over 50 years of combined experience in the development of professional video products and software applications for the television and radio broadcast, video and feature film production, and digital photography industries. They have been awarded a total of 10 patents for products used successfully in these fields.
Cal Media founder Keith Schindler previously started Schindler Imaging in the early 1990s, providing software and support for unique digital animation and digital photography solutions. The company was incorporated in 1997, with founder Christopher Gifford, developing hardware products utilized in the 24 frame video and computer playback field of feature film and television production.  Over the past 20 years, these products have been utilized in Oscar award winning feature films and used extensively in Emmy award winning television series, while the company has provided excellent, uninterrupted customer support to both Hollywood production studios and the companies specializing in servicing this field globally.  Schindler Imaging is now part of California Media Engineering Inc.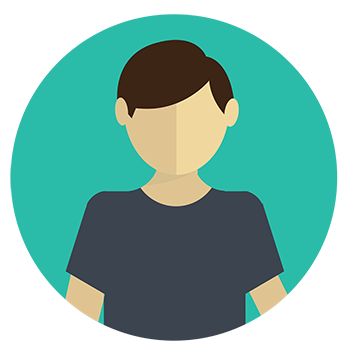 Christopher Gifford
Founder and Director of Engineering Christopher Gifford is acknowledged for the development and support of very unique and important award-winning products utilized in television and radio broadcast and post-production. He is a named inventor on 9 patents, including much of the breakthrough technology supporting the Time Tailor series of products used widely in broadcast and post production.  He has also designed, supervised the manufacture, and supported 24 frame playback equipment that has become the preferred standard in that field of motion picture and television production, including the latest MVPHD-24 model.  His design for the Model 5000 profanity A/V delay openGear card is utilized in tv stations and facilities across the country and around the world.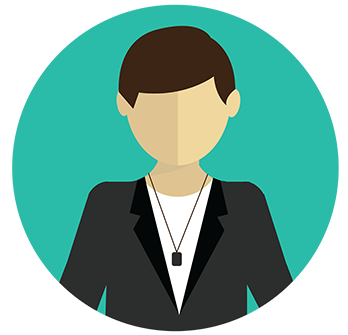 Keith Schindler
Founder and President Keith Schindler has achieved pioneering efforts in digital processing for computer music additive synthesis, matte extraction for digital photography, realistic walk cycle for 3D animation, 2D cel animation ink & paint, image processing for telepathology, time compression of broadcast media ancillary data, 24 frame playback color processing, and cryptographically enhanced leasing methods.  His entrepreneurial efforts began in the early 90s with Schindler Imaging, and they continue with the broad market opportunities of systems currently under development.